Over the past 23 years, we have traveled the globe and had the opportunity to live abroad, teach workshops and shows, and experience an incredible life in the world salsa community.
Along the way, we have been to the most amazing salsa congresses and festivals. We've made many friends and met the most amazing dancers in the world. The social dancing, workshops, and shows have brought so much fun and joy to people. Nothing could have been possible without this beautiful dance we call salsa. Its presence attracts people and ties them firmly together.
"Life, my friends, is the art of getting together."
We want to thank all of our coordinators and volunteers for their hard work, and all of you for supporting our event!
John Narvaez & Elizabeth Rojas
https://salsamaniaproductions.com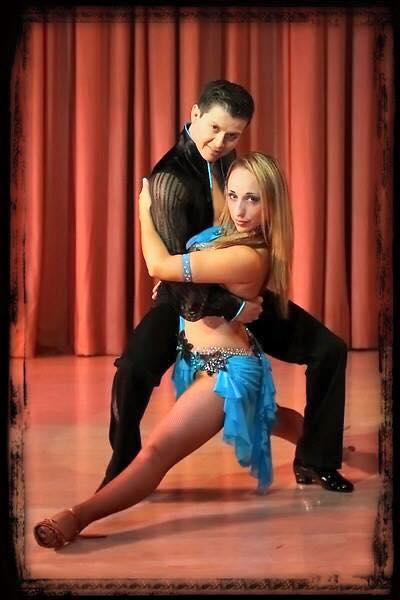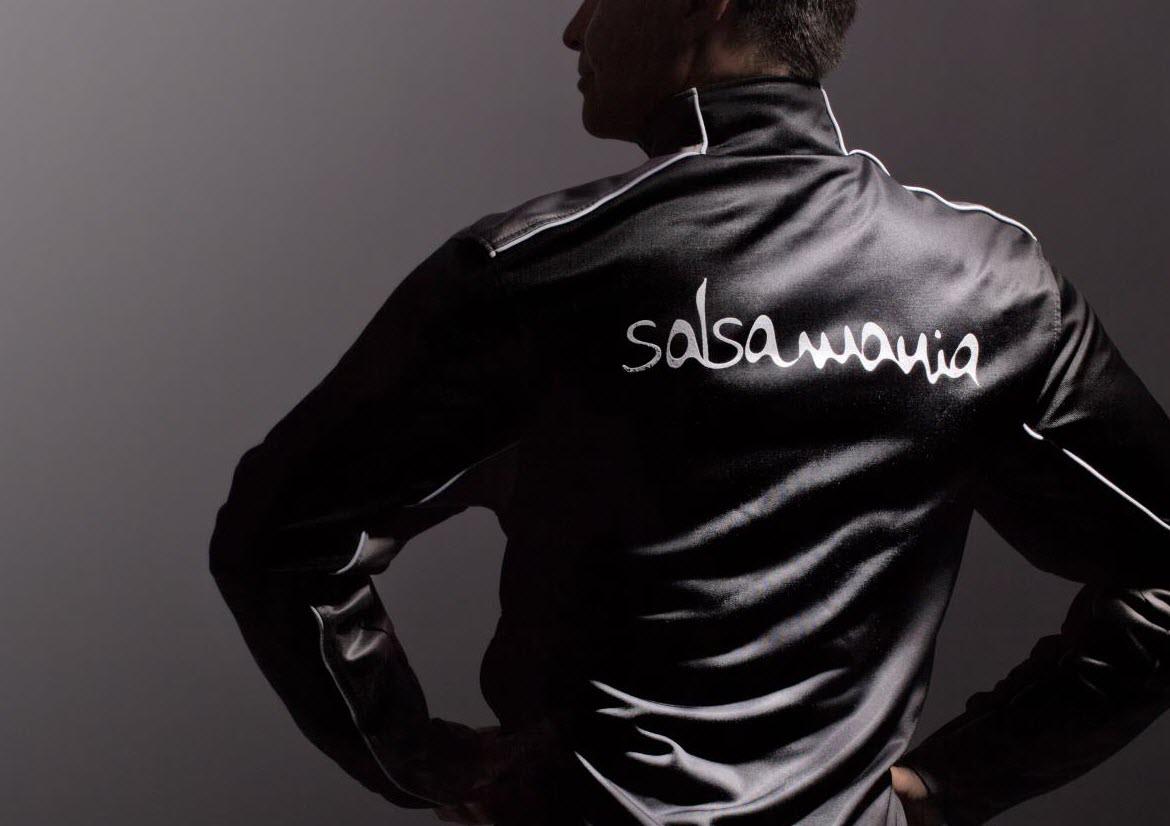 John & Liz's premier salsa dance company